Our work
Mechanical, Electrical and Plumbing Design (MEP)
The main activity of CMD CONS ENGINEERING is the design of all types of installations in buildings – mechanical, electrical and plumbing installations. Integral approach, work according to domestic and European standards (EN, BS, DIN, GOST, NF), a large number of references in the country and abroad give us the right to be considered one of the leading MEP design houses in Serbia.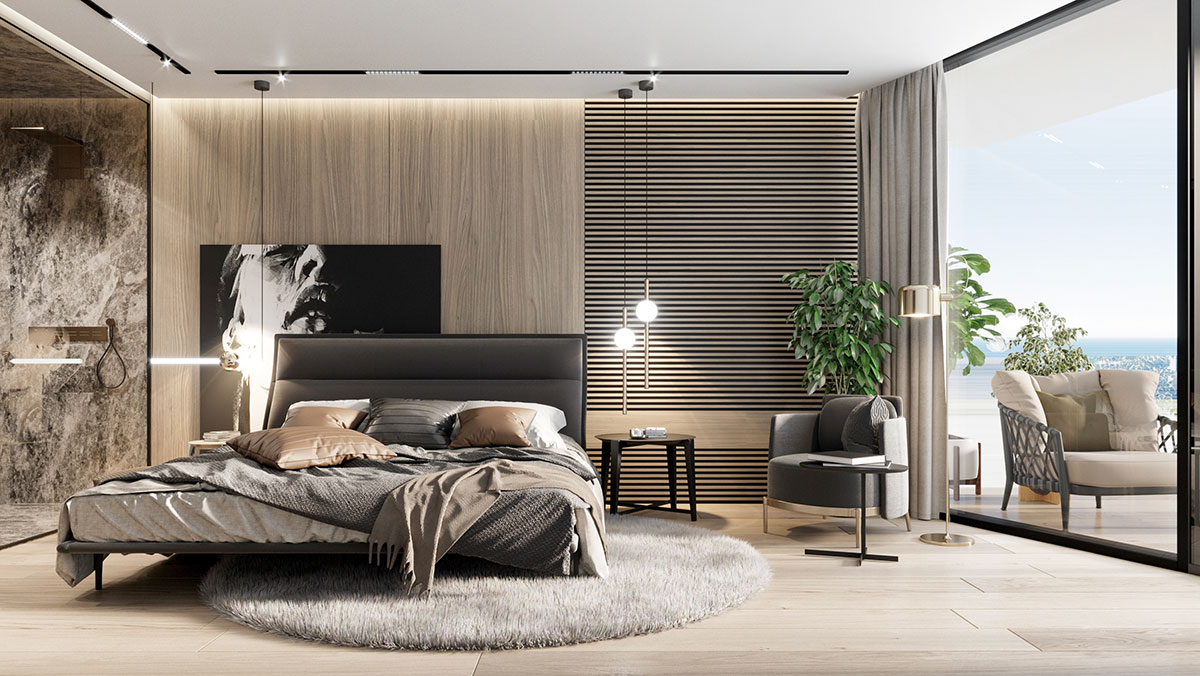 The end result of the project should be an energy efficient facility, which meets all requirements in terms of functionality, safety and maintenance of installations in an economically optimal way, built within the prescribed time and budget.  In order to meet the project requirements, we use the most modern software tools, adapted to our internal or project standards, as well as software tools developed within our house. We often check the quality of results and solutions on the construction sites of our projects, through construction supervision or by putting into operation lighting control systems or BMS. The feedback we receive in this way, constant work on improving engineering potential, keeping up with technological innovations, both in terms of products and technologies, and in terms of tools used in design, guarantee that the quality of our projects will remain one of the key features of CMD Cons Engineering.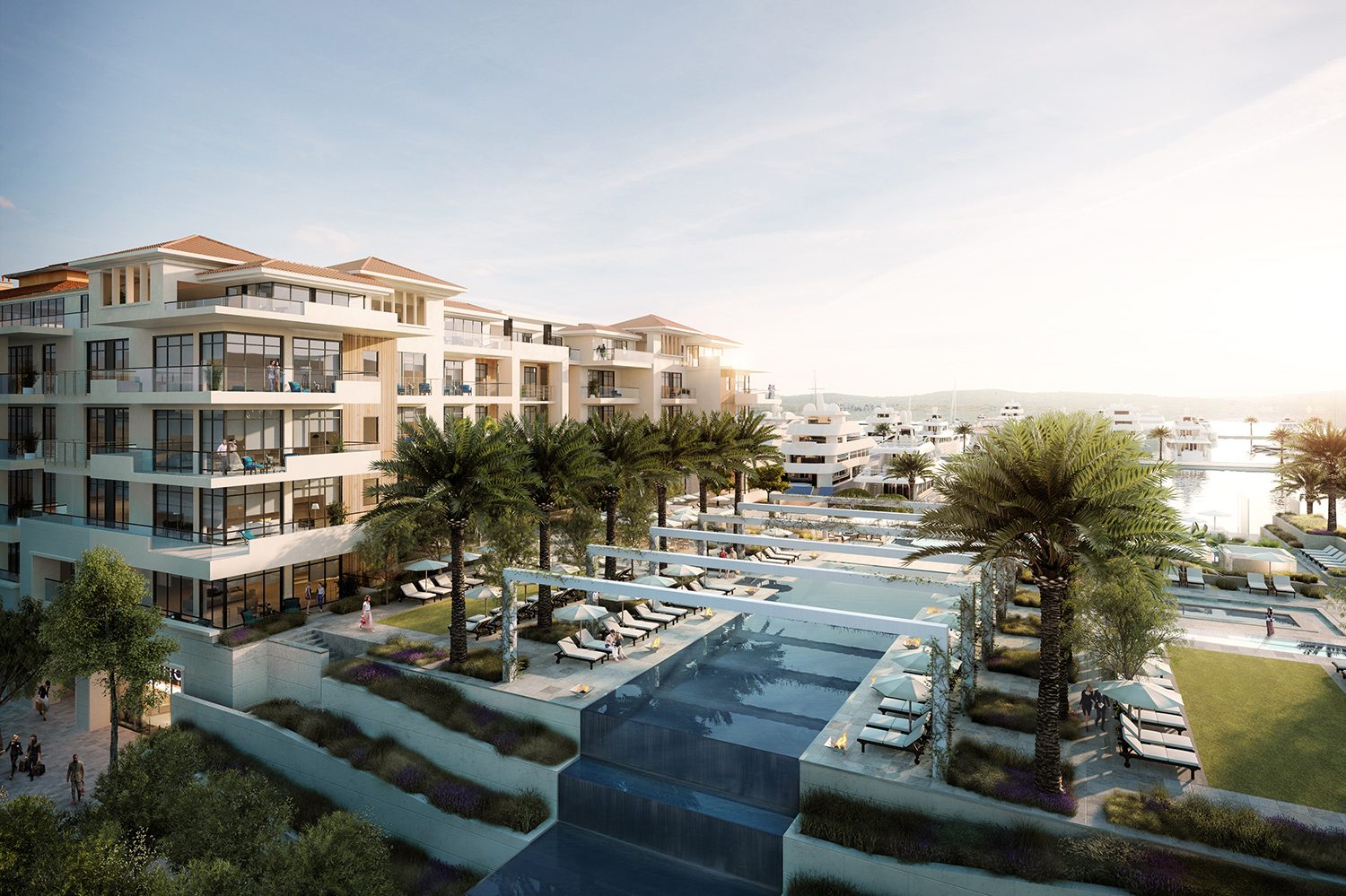 Building information modelling
Building information modelling is a revolutionary change in the methods of designing, building and maintaining facilities using the "digital twins" of real facilities. At the lowest but essential level, a good quality model in BIM provides 3D architecture and installation compatibility and a perfectly understandable presentation of design solutions and therefore every engineering hour invested in building such a model actually saves many more working hours on site and keeps the project budget under control. The full potential of BIM approach is released by moving to work in the higher level of detail (LOD): using appropriate software tools, well thought-out "parameterization" of the elements of the model we get a real digital twin object, in which can be stored or from whom can be read or generated all the important data for any system in the facility.
Creating such models is of course not easy, but the effort is richly rewarding – ultra-precise and automatic creation of budgets, specifications, bill of quantities, schemes and other documentation for the state of the system at a given time, or projection on an arbitrary moment of the project life cycle are just some of the advantages. CMD Cons Engineering has maintained such a view/ paradigm from the very beginning – we can freely say that we have started to develop BIM for electrical installations as a method from the first working day of the company. In most cases, we use Autodesk Revit and IFC formats, but also a number of other formats and tools.